You've arrived at the Elastos Wiki, thanks for coming!
This section introduces you to basic information about the Elastos infrastructure, ecosystem, usage, and opportunities.
Introduction to Elastos
What is Elastos?
Learn the Basics about Elastos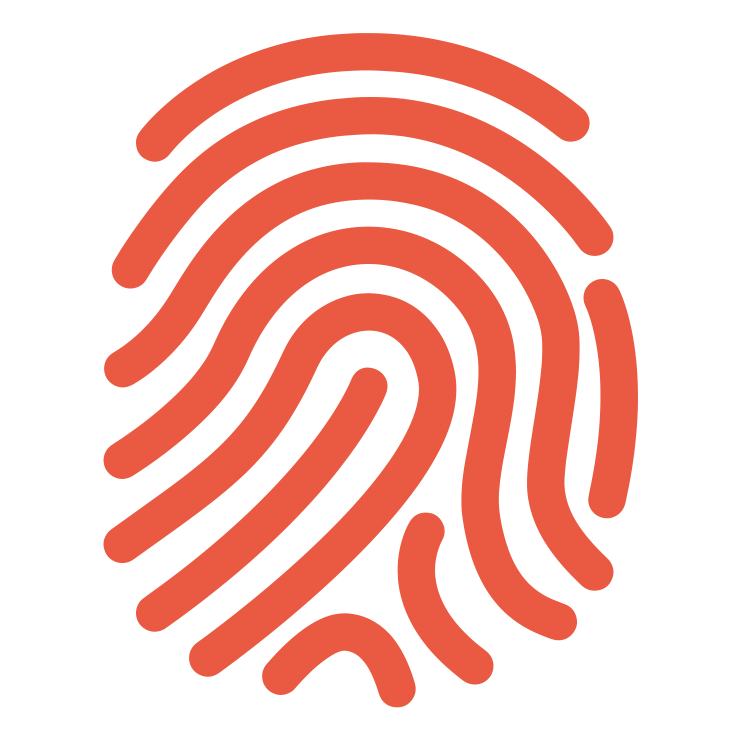 Decentralized Identifiers
DIDs role in Web3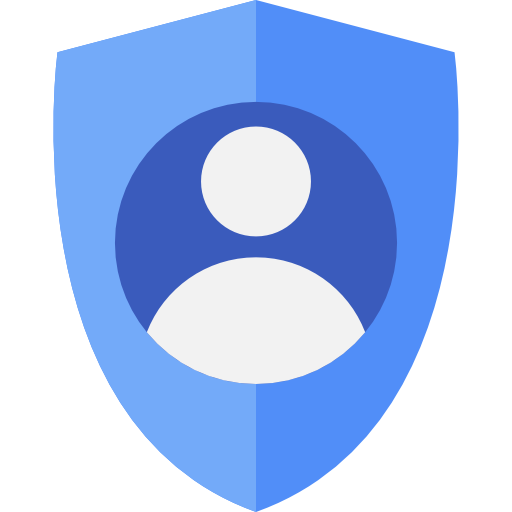 Create an Account
Start your Elastos journey
The Ecosystem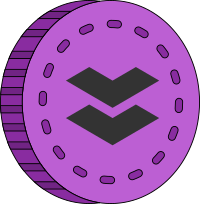 Token Utility
Learn about the ELA token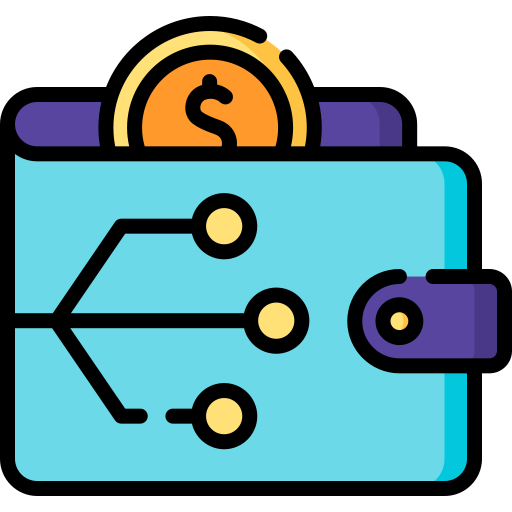 Wallets
Manage your assets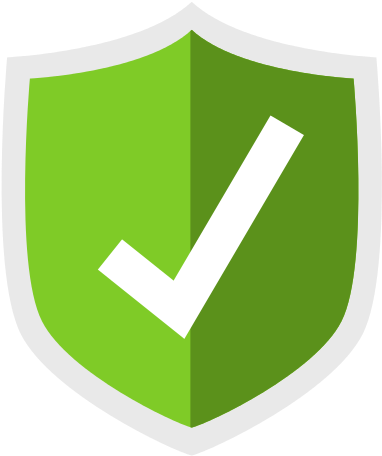 Staking
Help secure the network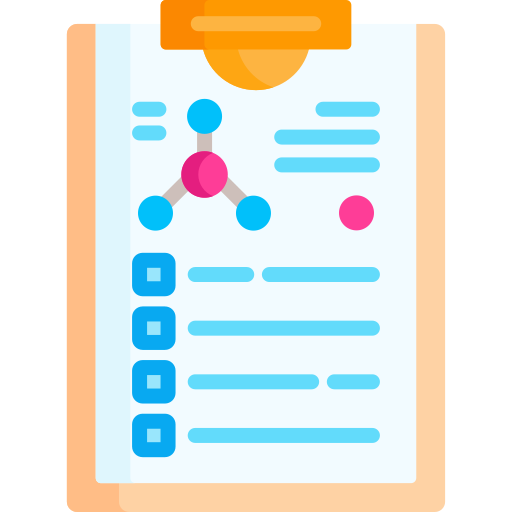 Tools
Explore the components that make up the Elastos SmartWeb
---
Contact us​
If you have any questions, or simply would want to chat with us, please do so through one of our official channels.